Unconventional Innovation
With ingenuity and a growth mindset, we bring together bold and creative scholars, scientists and students who are committed to crossing, combining and redefining the boundaries that have separated fields and thwarted true innovation. Through our unique educational and research vision, we employ unconventional innovation and outsized ambition to create uncommon results.
Innovation Award
The recipients of the Innovation Award — selected by Senior Vice President for Academic Affairs and Provost Robin Forman — were Tony Hu, Tanika Kelly and Nora Lustig. The Innovation Award recognizes scholars/investigators who develop and explore novel ideas, approaches and insights through interdisciplinary scholarship to address clinical, public health or societal challenges.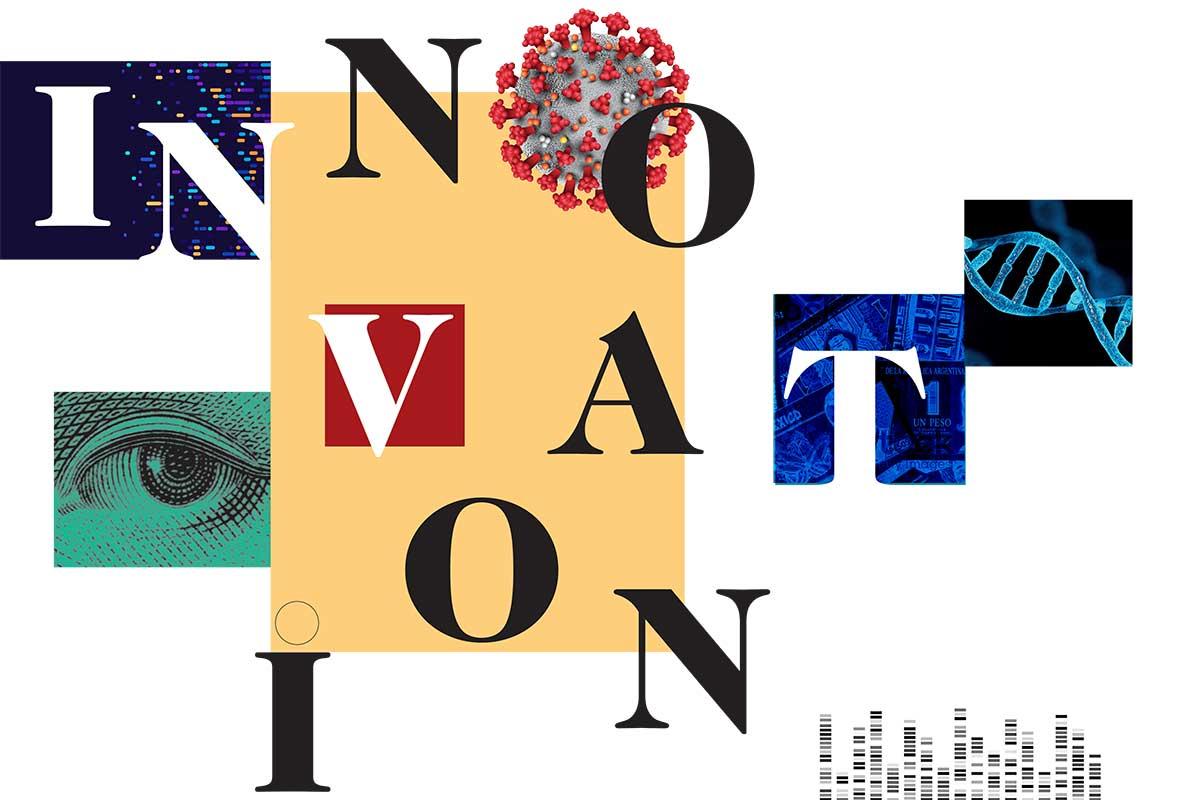 Professor Elected to National Academy of Inventors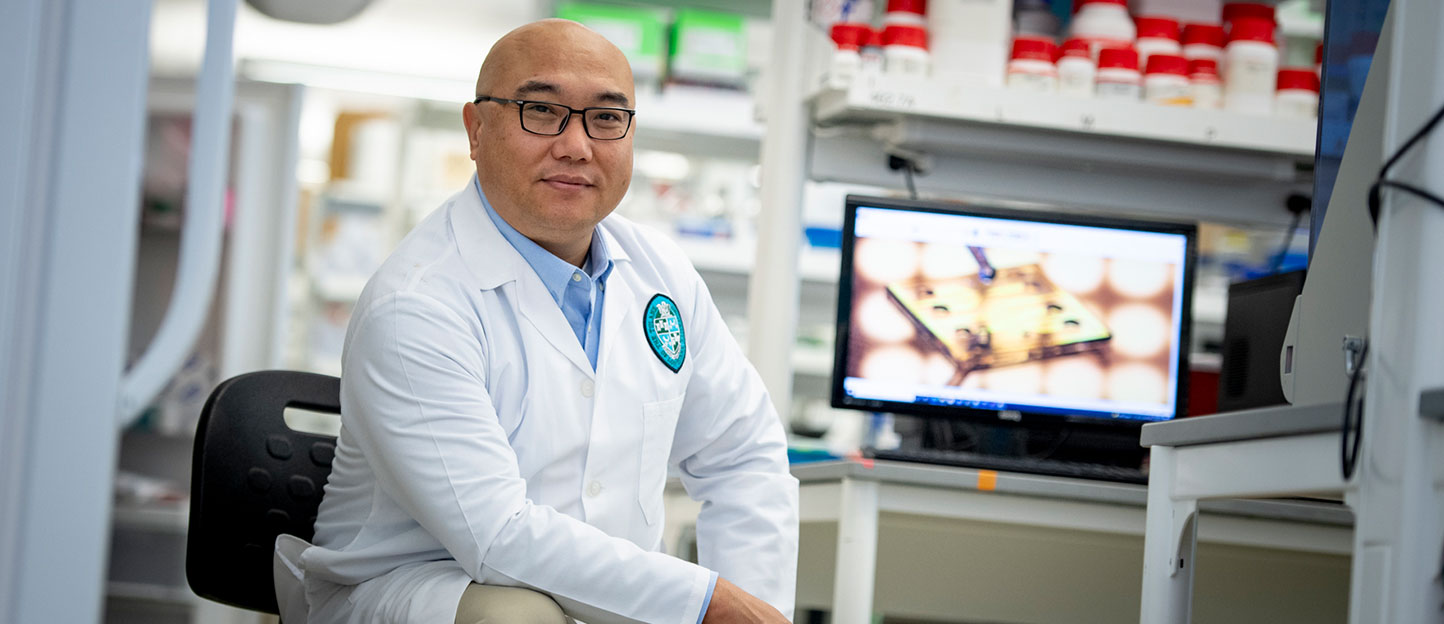 Chenzhong Li, PhD, professor of Biomedical Engineering and Biochemistry at the School of Medicine and the School of Science and Engineering, leads advances in biochemistry and biomedical engineering research at the Center for Cellular and Molecular Diagnostics. He was one of 164 prolific academic innovators from across the world elected as an NAI Fellow this year.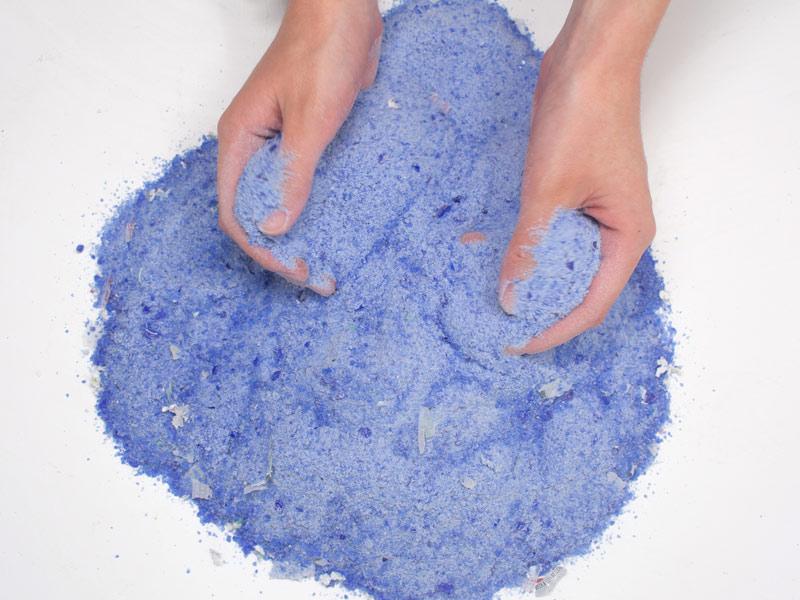 Using Recycled Glass 'Sand' to Prevent Coastal Erosion
With the help of more than $700,000 in funding from the National Science Foundation's Convergence Accelerator Program, a team of Tulane engineers and scientists will work with the New Orleans-based glass recycling center Glass Half Full to develop a plan to divert glass from landfills and turn it into glass sand products to restore coastal communities and preserve historic sites.