An inclusive community supports an environment of equity, diversity, compassion, respect, and opportunity. We strive to make Tulane a more supportive home for all, and we must be open-hearted and willing to learn from past mistakes to build a better tomorrow. We create living, learning, and work environments where we take active steps wherever possible to reduce inequities experienced by our community members who are underrepresented and underserved. We have a shared destiny, common humanity, and a better future that we can only reach by working together. Diversity is a hallmark of a great university committed to creating a more equitable and inclusive future. This is the university Tulane aspires to be.
Tulane Trailblazers
The story of Tulane University would not be complete without the contributions of the many important people from diverse backgrounds who have made a substantial and lasting impact on our campus.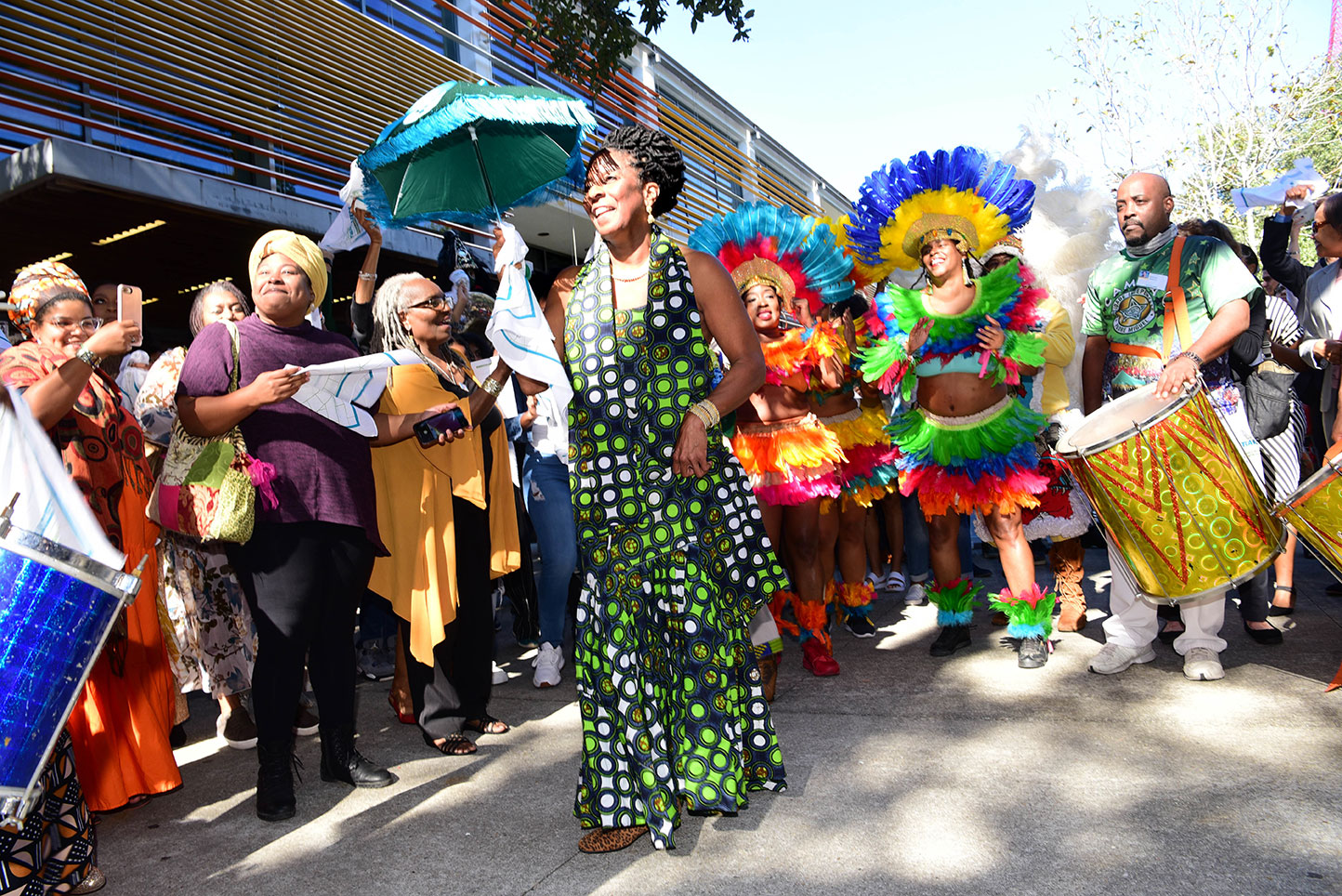 A Strategy for Tomorrow
A Strategy for Tomorrow is a university-wide strategic planning process to guide our equity, diversity, and inclusion (EDI) and anti-racism initiatives and track our progress from July 1, 2022 through July 1, 2027.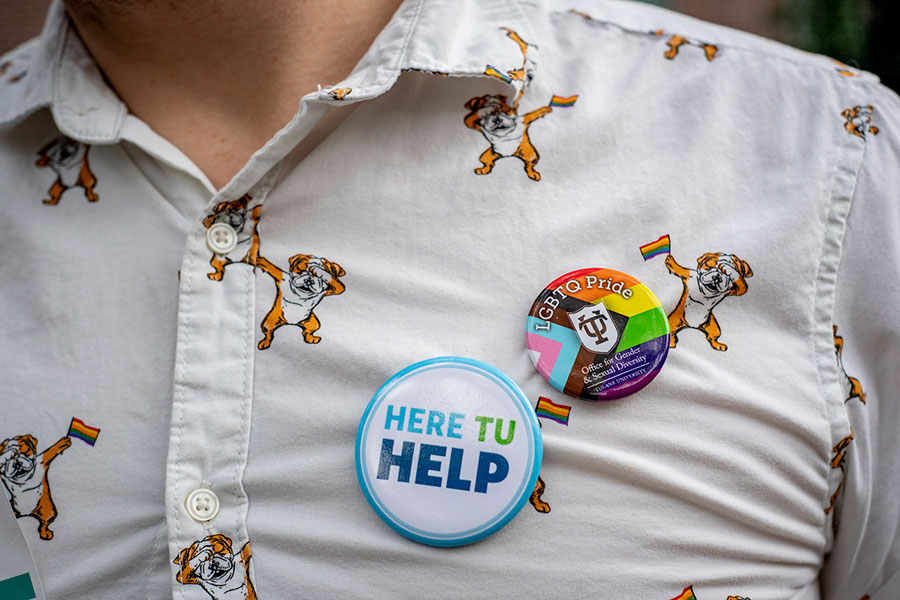 Grant Awarded for Trans Resilience Project
Manuel A. Ocasio of the School of Medicine and Jasper J. Privat of the Tulane Counseling Center were awarded a Center for Public Service grant of $10,000 for their project "Community Care Is Our Own Salvation: Community-Based Resilience and Healing for Trans Communities Surviving Natural Disasters in Louisiana." The project aims to leverage and strengthen an existing partnership with a community partner, TIDAL, a trans-led coalition of community members, healthcare providers, students and teachers in the Gulf South.